Who's In Your Loop?
Invite friends to your music video watch party, tune in to the hottest live streaming music channels, or play one of our hundreds of hand-curated music video playlists.
Get In The Loop
All the music videos you love.
Loop is a beautiful, visual music service showcasing the deepest catalog of music videos in the world.From the hottest new videos released daily to classics made when TV first started, music videos are back!
Get In The Loop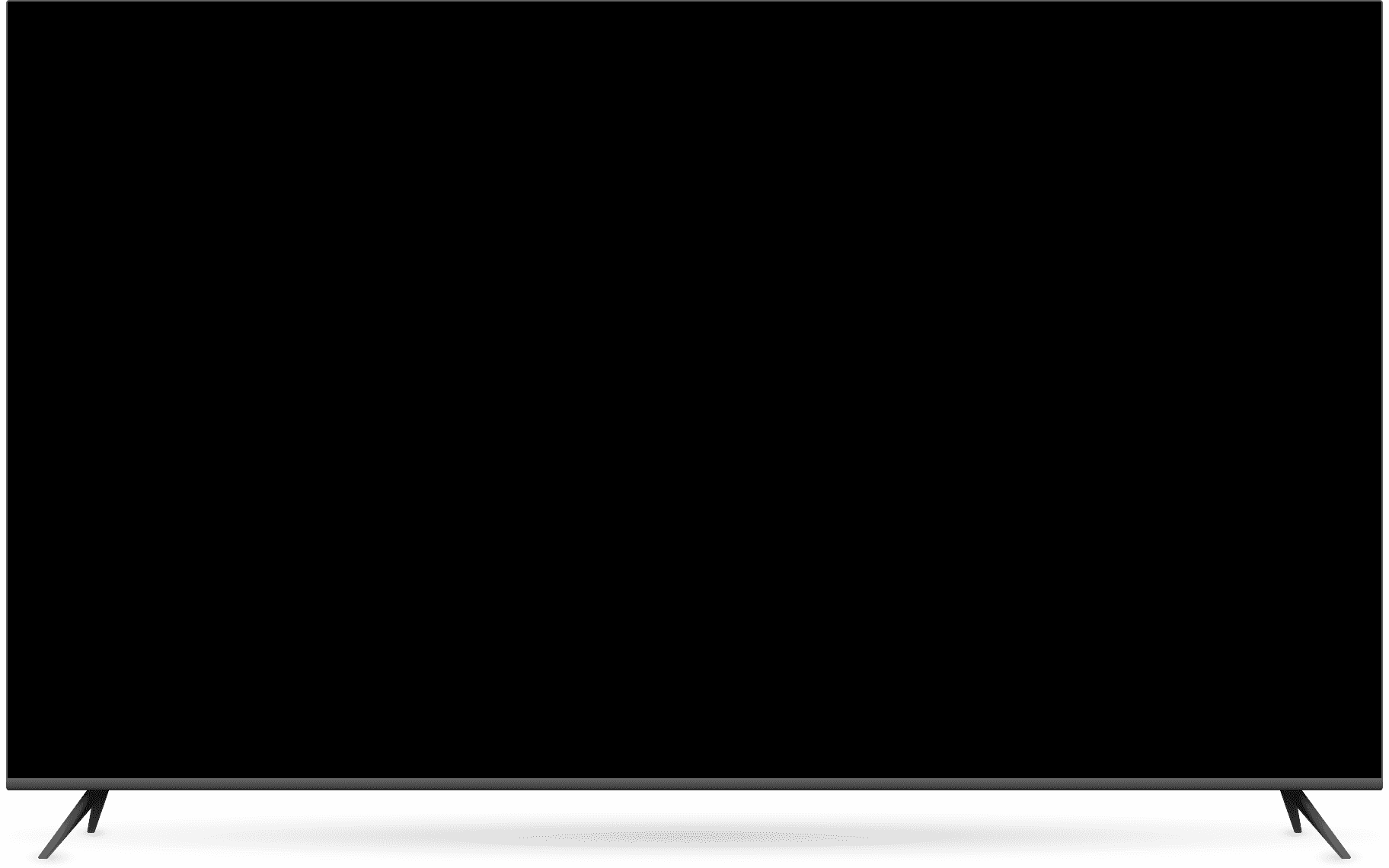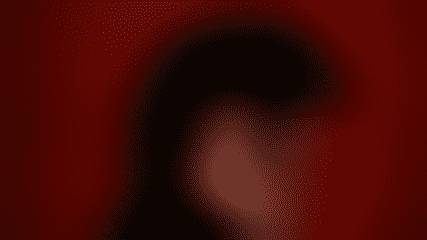 Party together, from anywhere.
Start a "loop" - live music video watch parties where you and your friends can have a say and a play.Add your favorite music videos, have your friends vote for what plays next, and liven up the room with video selfies.
Get In The Loop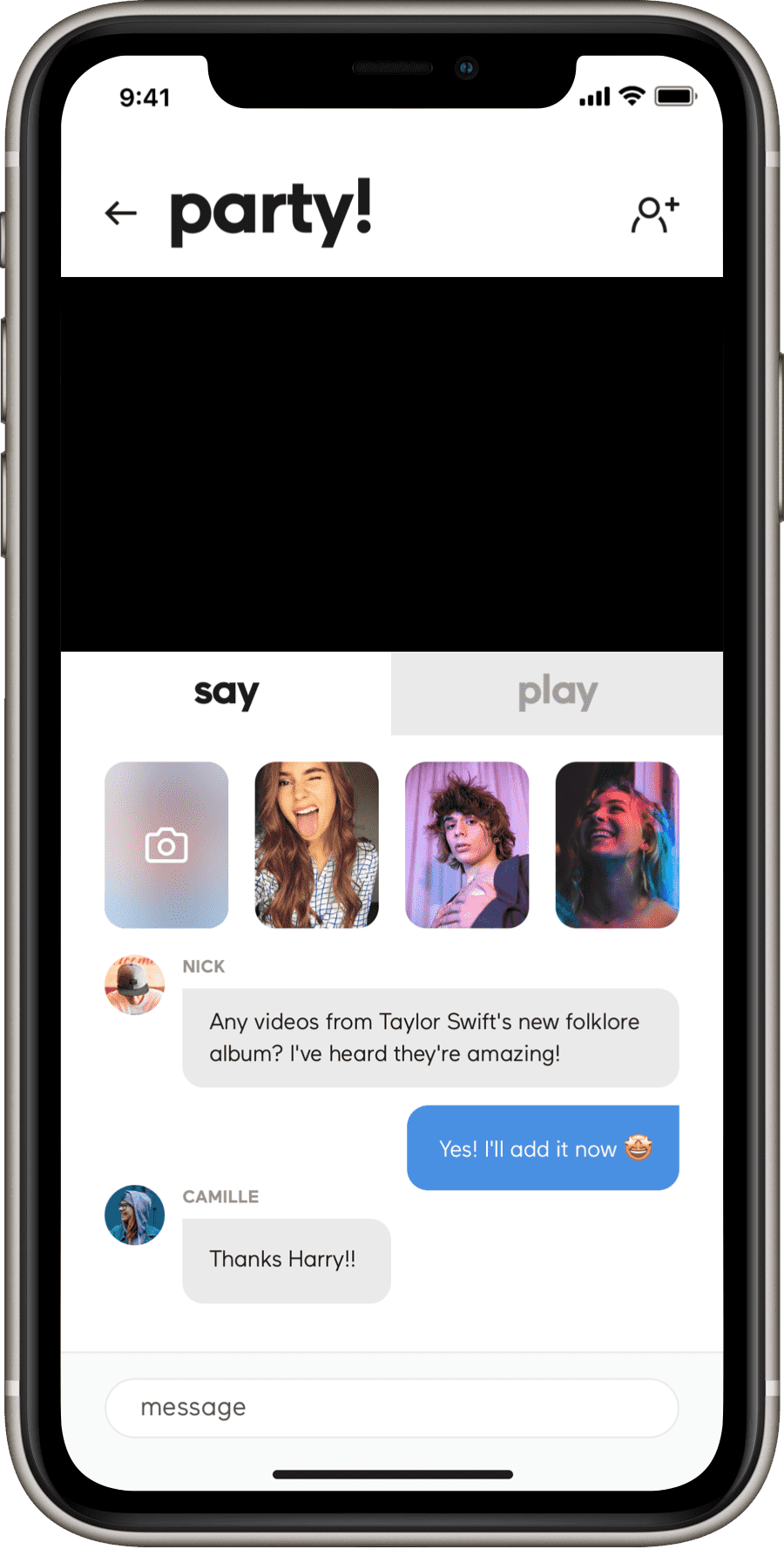 Original music video productions.
Now streaming free 24/7.
Tune in to over 20 of the hottest live music video channels, playing everything from today's hits to the classics you know and love. Sit back, relax, and let our expert producers give you exactly what you've been looking for.
Get In The Loop
Get the app.
Get In The Loop!
enjoy the world's deepest catalog of music videos across all of your devices, anytime, anywhere.